Millar Western is a privately held, Alberta-based company that has been in operation for more than a century.  We conduct our business in accordance with our corporate values of safety, integrity, honesty, trust and respect.  We hold ourselves to high standards in all areas of our business, striving to build positive, long-term relationships with our employees, customers, suppliers, communities, First Nations and other stakeholders.
We consider our employees our most important asset.  We promote a safe, respectful, collaborative and enjoyable work environment, one that provides opportunity for growth and advancement.  Some families have worked for our company for generations, and many individuals have spent their entire careers with Millar Western, a testament to our friendly and supportive workplace.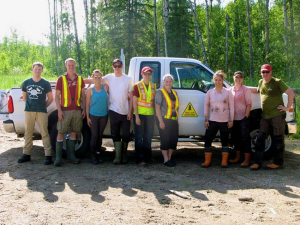 Safety conscious; quality driven; environmentally responsible; family oriented; community minded:   our unique culture is a key ingredient to our success. 
We are part of the fabric of the communities we operate in.  We invest in causes that help to improve the quality of life in the area.  We consult regularly on plans and projects that may impact residents and welcome input on how we may do better.  We live where we work and take seriously our responsibility to protect our natural resources for the health and enjoyment of our families and neighbours, and the benefit of future generations.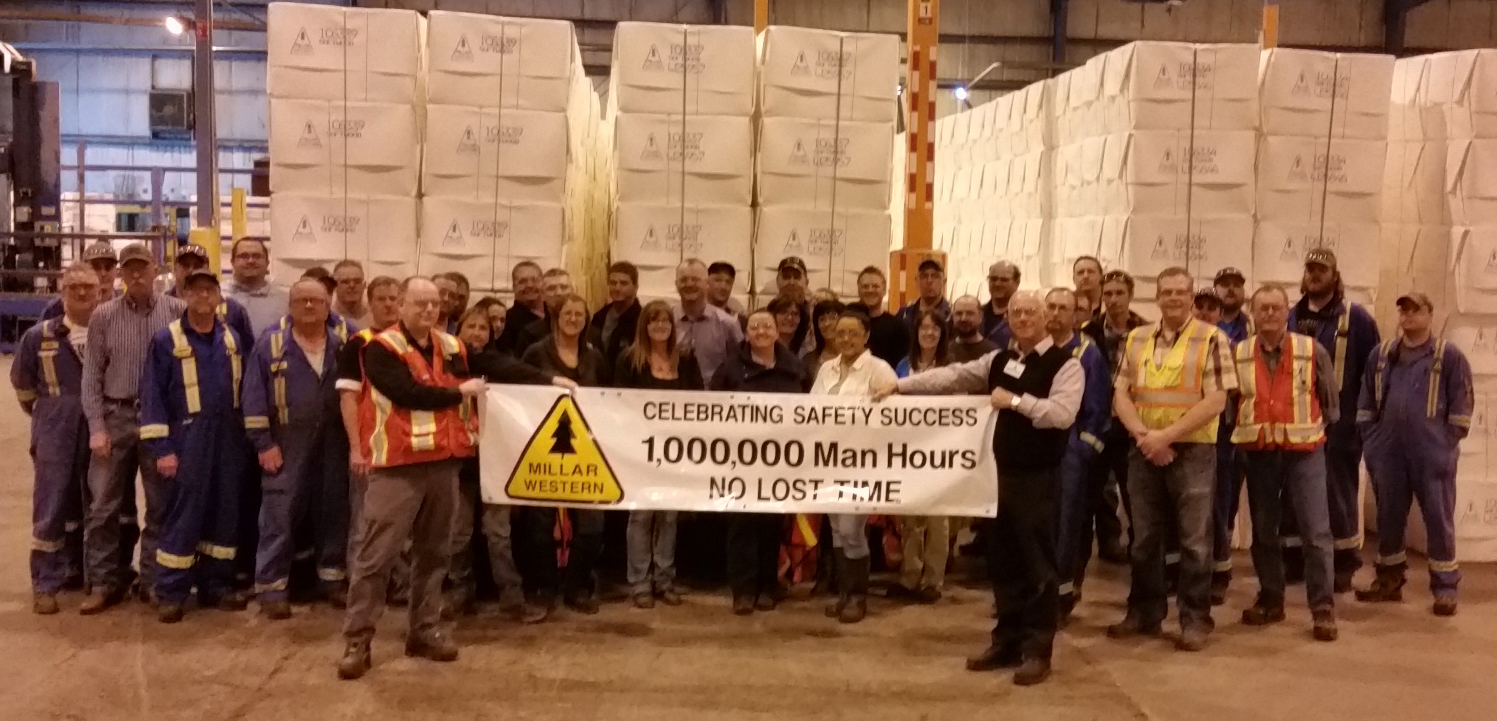 If you share our values and are looking to join a respected, long-standing company that puts people first, consider Millar Western.  Your career starts here.